Japanese mascots are enthusiastic about all sorts of things, even underground rivers of fetid, stinking human waste. Here is a selection of my favourite regional sewage works mascots.
Earth-kun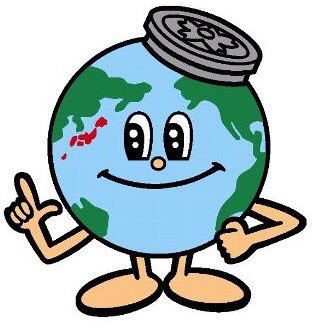 Earth-kun (or Ass-kun, depending on how you interpret the katakana) is a globe with a manhole cover for a hat. He's the mascot character for the Tokyo sewage system. I don't want to know what he does with that finger!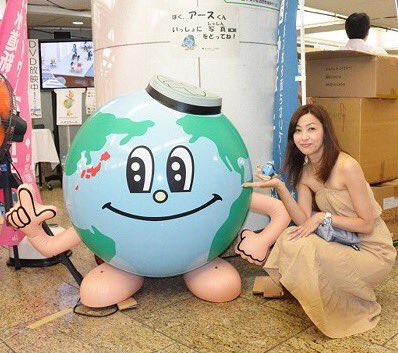 Suisui-kun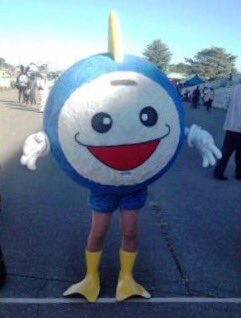 Suisui-kun, the mascot for the Japan Sewer Association, is a colourful chap. He is a fish with incongruous human legs, presumably for wading through excrement. Suisui-kun is a cheerful fellow, but even he has bad days from time to time: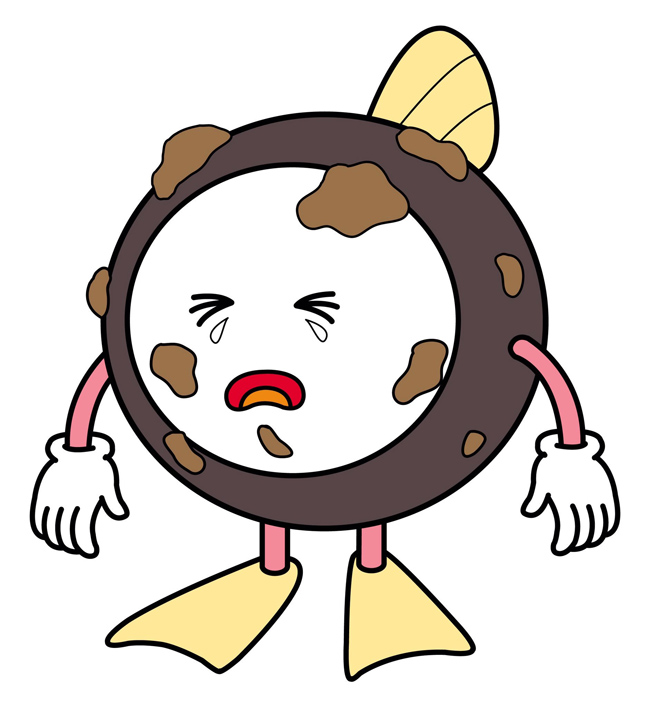 Aquan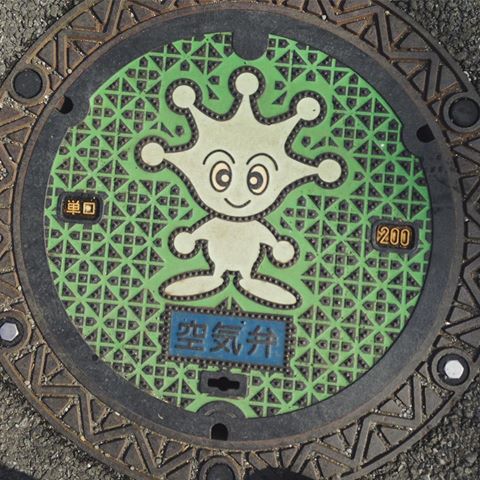 Images of an anthropomorphic splash named Aquan adorn manhole covers in Yokosuka City, where he is a cheerleader for the local water supply and sewage system. Being enthusiastic about those sewers is no easy task- he has to deal with the floating aftermath of barracks of soldiers bingeing on Popeye's Chicken and Pizza Hut at the city's U.S. military base.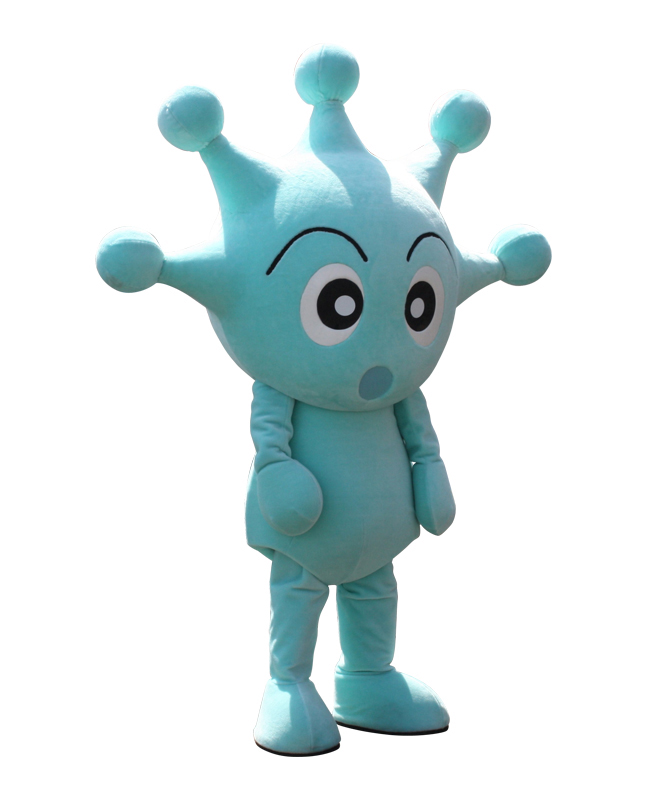 Yattakun
The kappa was once a fearsome beast of legend, instilling fear in the hearts of folk throughout Japan. Yattakun is a cutesy, infantilised shadow of that former glory. As if being de-clawed and neutered wasn't indignity enough, Yattakun also has to spend his days worshipping rivers of poo.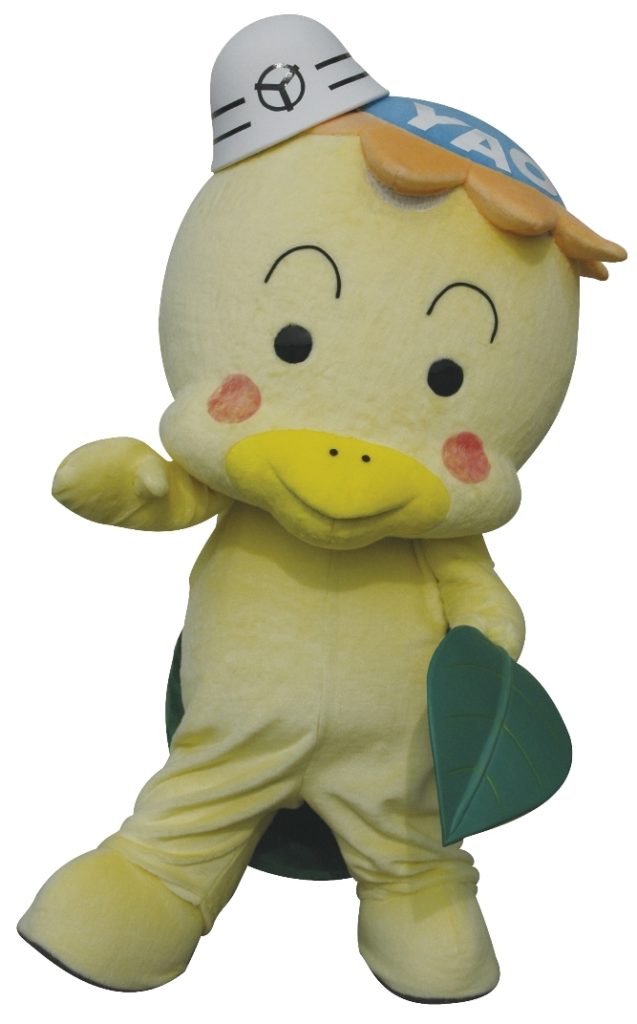 Yattakun was voted the nation's fourth best sewer mascot in 2014, a prestigious honour, I'm sure you'll agree.