Japanese Yuru-chara can be found in the most unexpected of places. They bring joy to sporting events, schools, and tourist resorts, but they can also be spotted at less cheerful institutions. Prisons, for example. Correctional facilities looking to soften their image as grey and forbidding hell-holes sometimes adopt bright and happy mascots, more likely to give you a cuddle than shank you in the showers.
Waka-Pi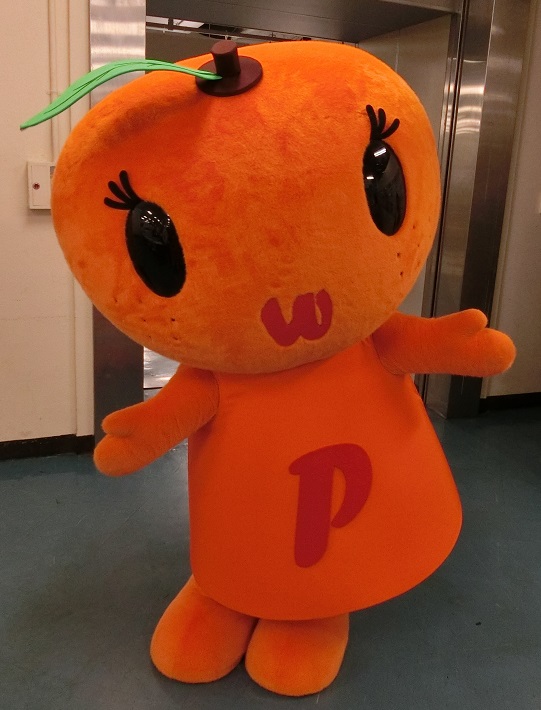 Wakayama Women's Prison has housed many notorious inmates over the years, including Hisako Ishii – a senior member of the Aum Shinrikyo death cult; and Masumi Hayashi, who killed four people by poisoning a pot of curry at a summer festival.
The prison is also home to Waka-Pi – its adorable mascot. The "Waka" in her name comes from the prefecture, Wakayama, and "Pi" is the letter P, for "prison". Her head is shaped like the mandarin oranges which are grown locally.
Nipo-Kun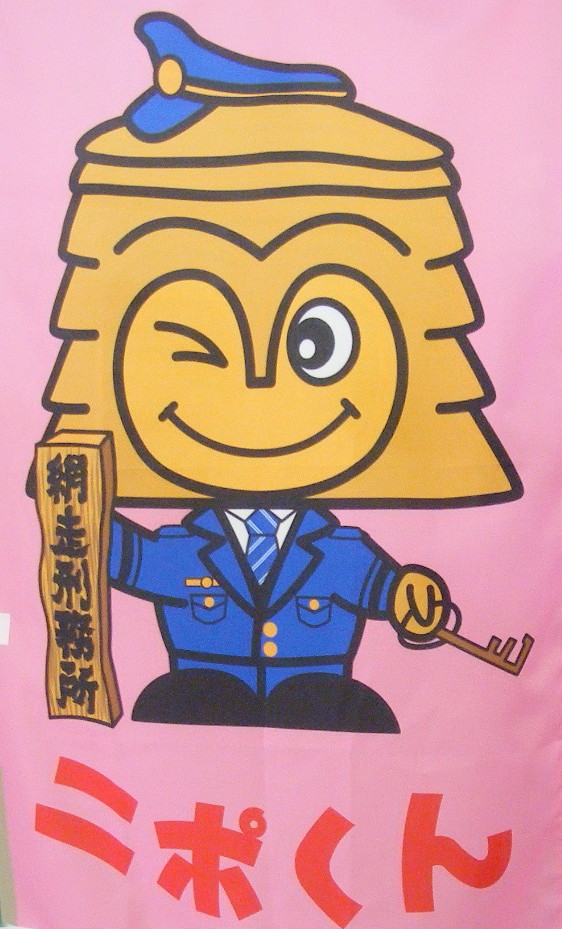 Abashiri is the most infamous prison in Japan's history. Located in the desolate frozen wasteland of Northern Hokkaido, the maximum security facility long had a well-earned reputation for being the harshest prison in the country, as well as the most difficult to escape from. In the 1960s it inspired a series of yakuza movies starring Ken Takakuru. The original site was closed in 1984, and a new medium-security facility was opened not far from the city centre. That prison is home to Nipo-kun, a mascot modeled on a traditional toy made by the local Ainu tribes.
Katakurri-chan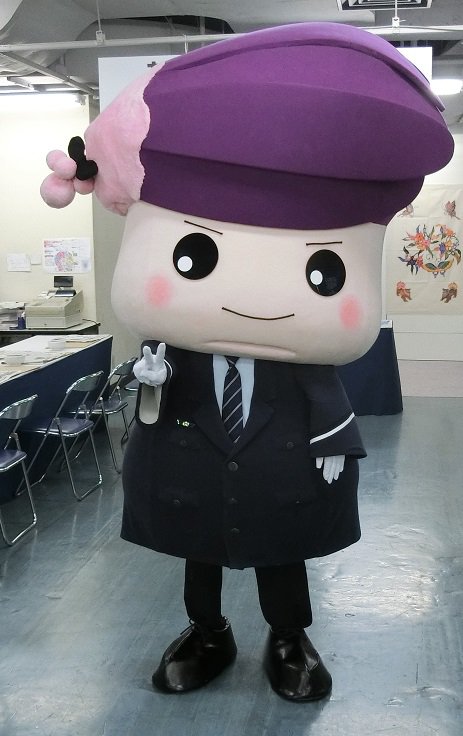 Katakkuri-chan is a prison warden with a giant purple flower for hair, and is the mascot of Ashikawa Prison. There are male and female incarnations of the character, both unveiled in 2013 to soften the grim and isolated image of the facility. Ashikawa has been in trouble for its harsh and inhumane treatment of inmates. One hopes Katakkuri-kun is not responsible.
Nashikan-Kun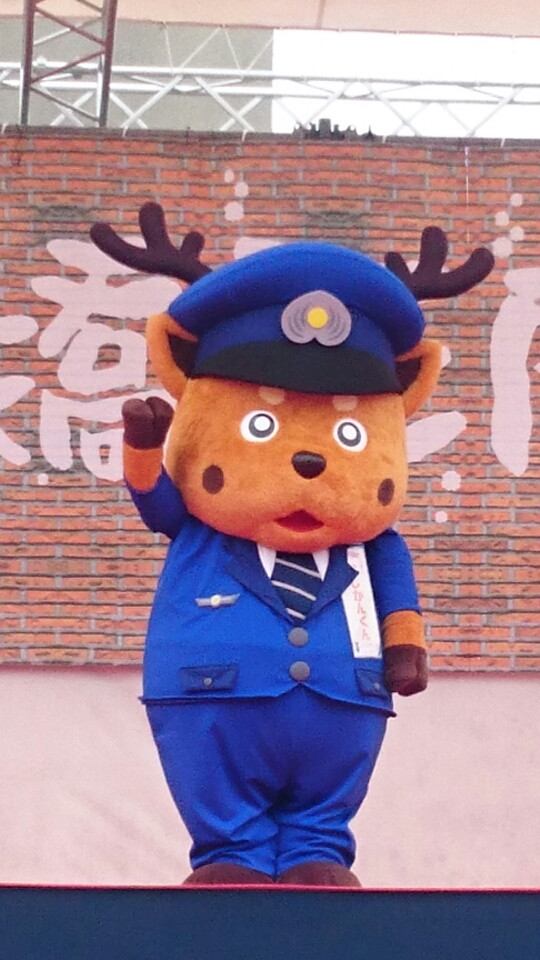 While delinquent American teenagers spend their spring break partying in Cancun, the young delinquents of Japan get Nashikan-kun. He's the mascot of the Nara Juvenile Detention Centre.